ABOUT US
OUR HISTORY

"History is who we are and why we are the way we are"
David McCullough,1933
1922

the early days
André Wauters founded a wood- & metalworking company that soon imported shelving from France.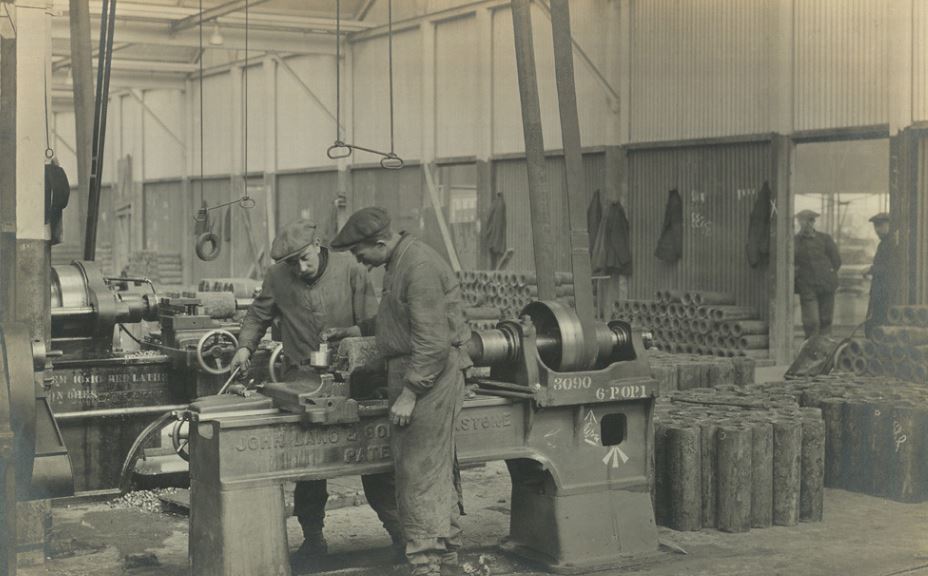 1987

Luc Beyne took over the company from André Wauters. He created a new dynamic and NV WAUTERS was founded.
The machinery was renewed and modernized.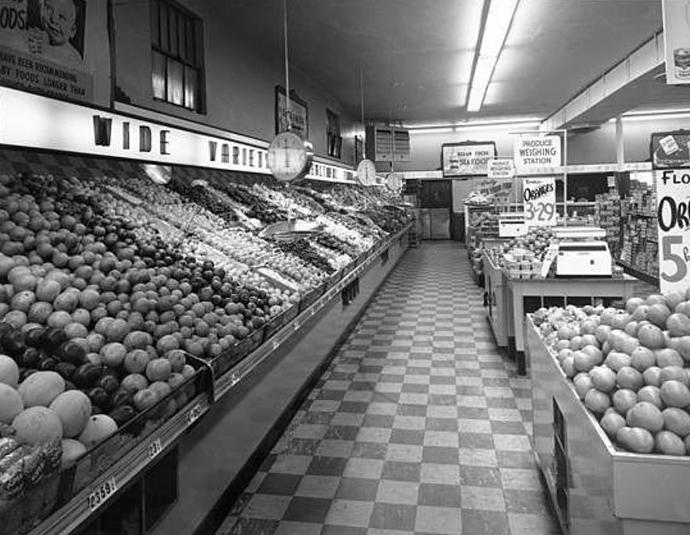 1987-2000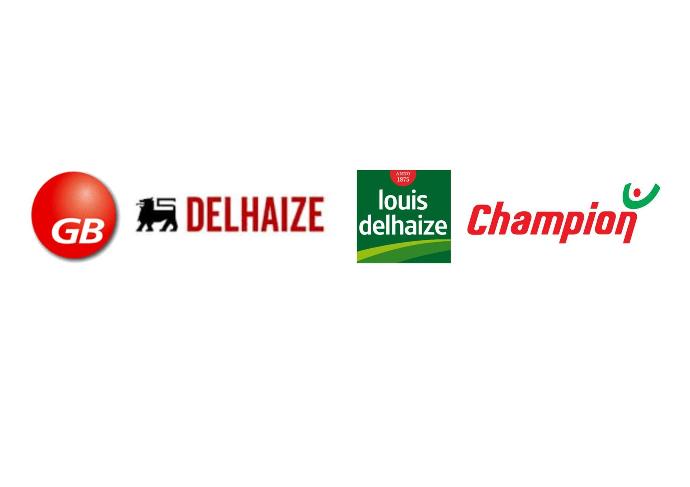 The customer base was extended with sounding names such as Delhaize, GB, Champion,...
The company grew and the workforce expanded from 15 to more than 45 workers.
​ 1987-2023

Shelving was a booming business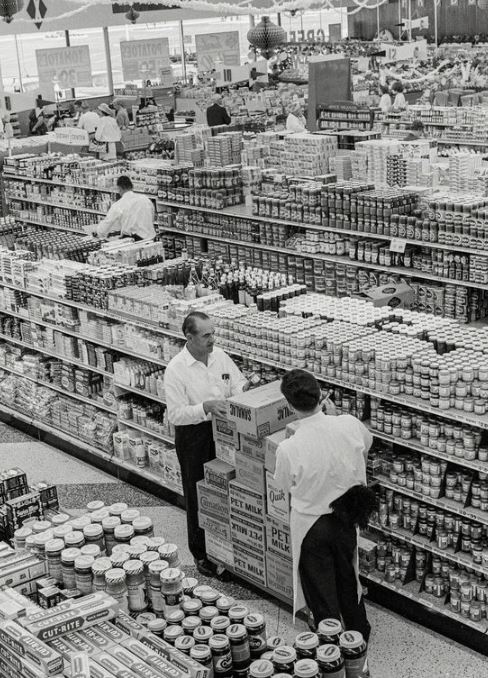 1987-2023

Sarma, Inno, Gb, Delhaize, Di, ..all put their trust in Wauters.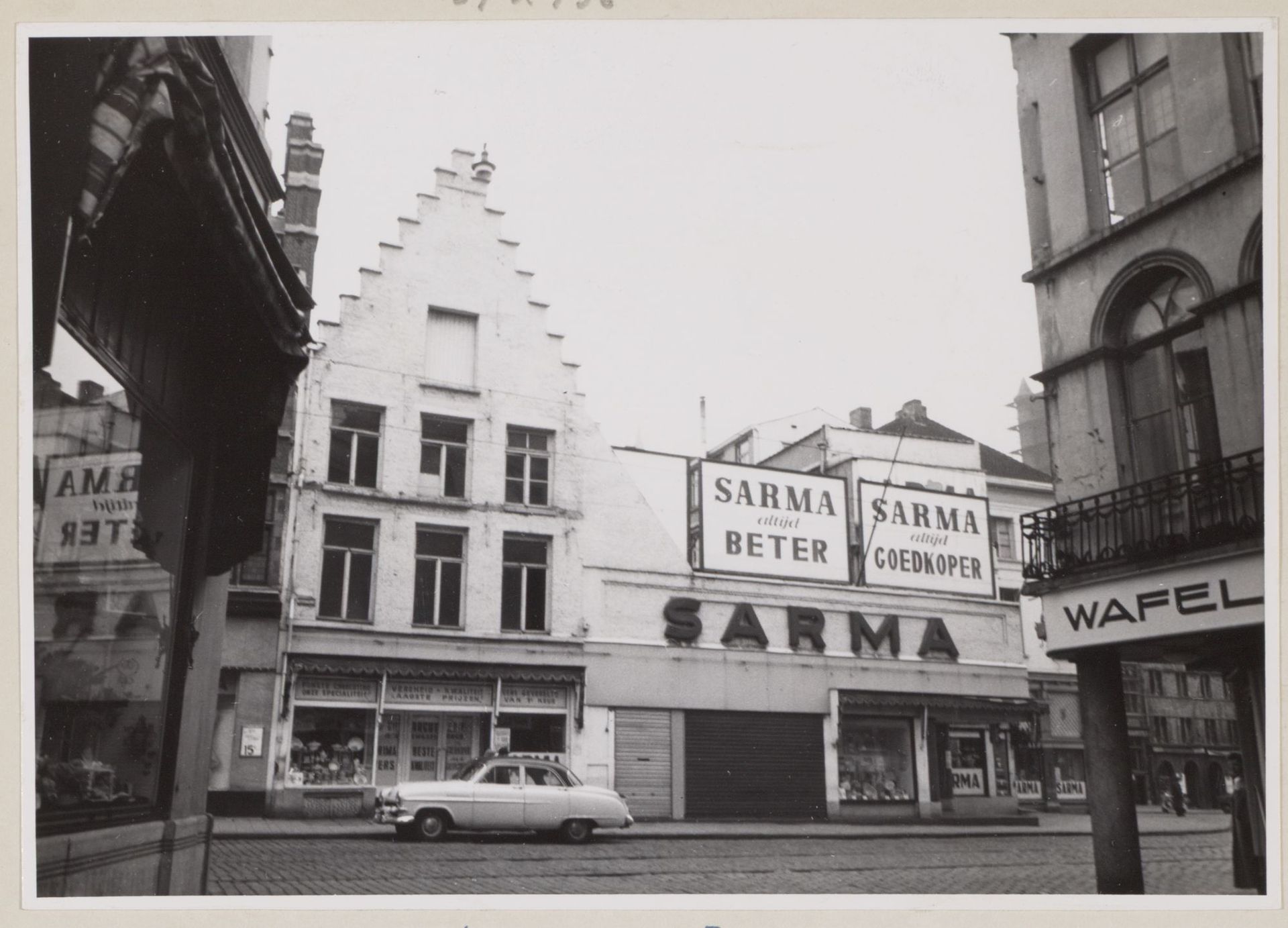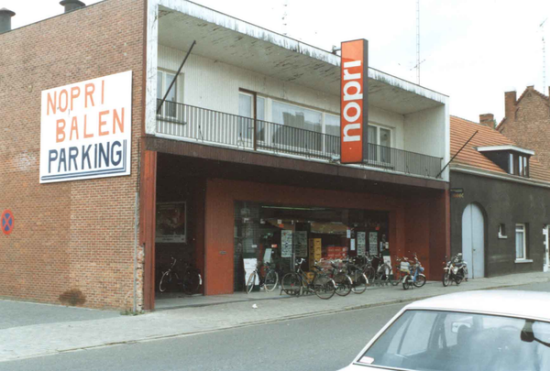 2009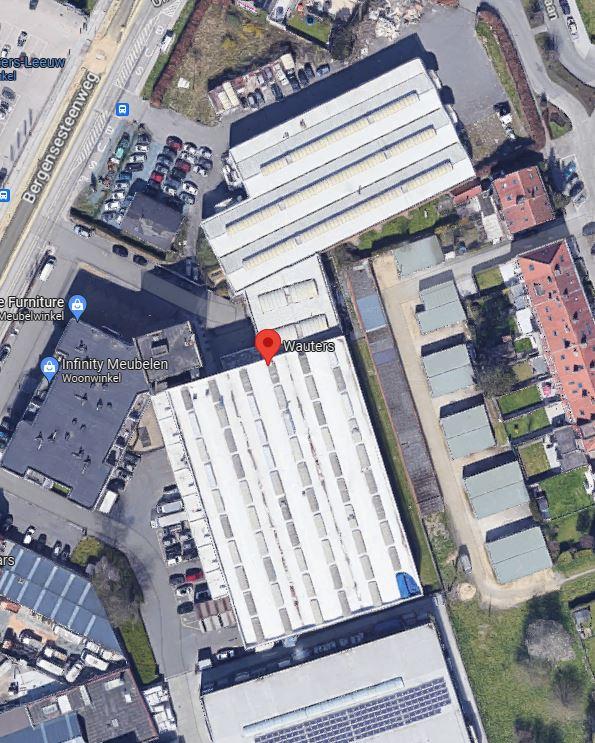 2009 The company moved to a new factory and new offices of 8000 M² in Sint-Pieters-Leeuw .
Luc Beyne passed the torch to two of his sons Charles-Edouard Beyne and Jean-Christophe Beyne.
​ 2015

Wauters becomes dealer of MODERN EXPO

2022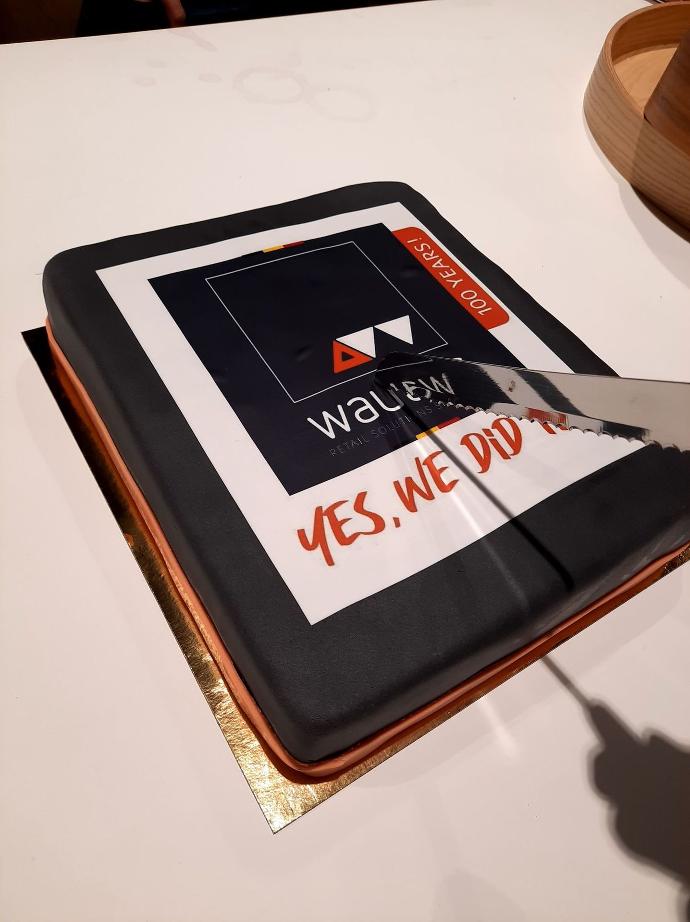 1922 - 2022 We are celebrating our 100th anniversary
2023

Wauters NV becomes preferred partner for MODERN EXPO in Belgium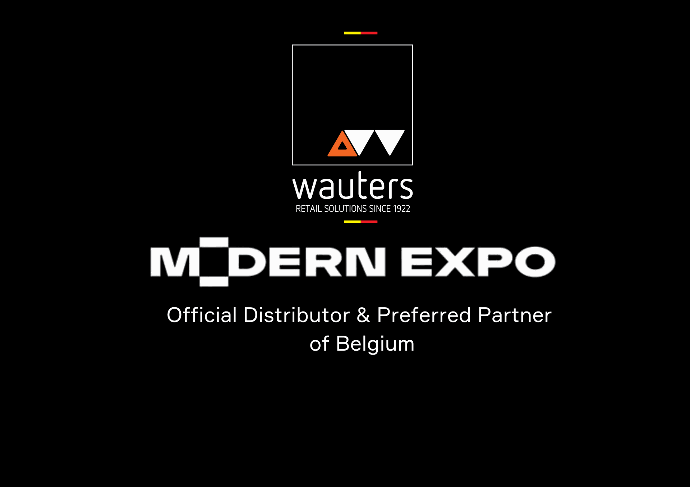 Some of our References
We are in good company.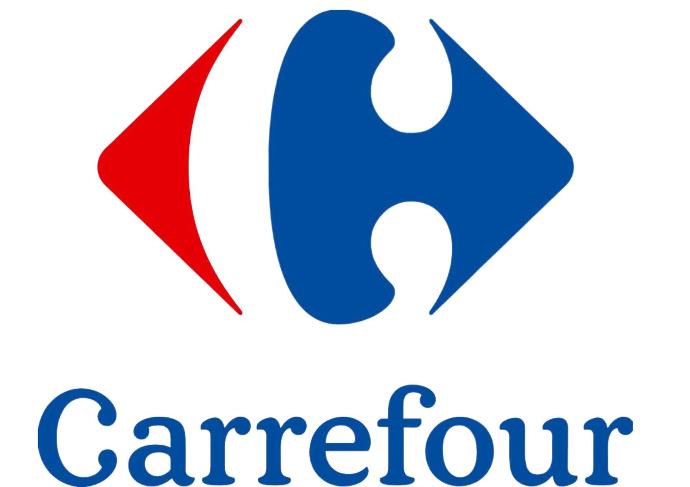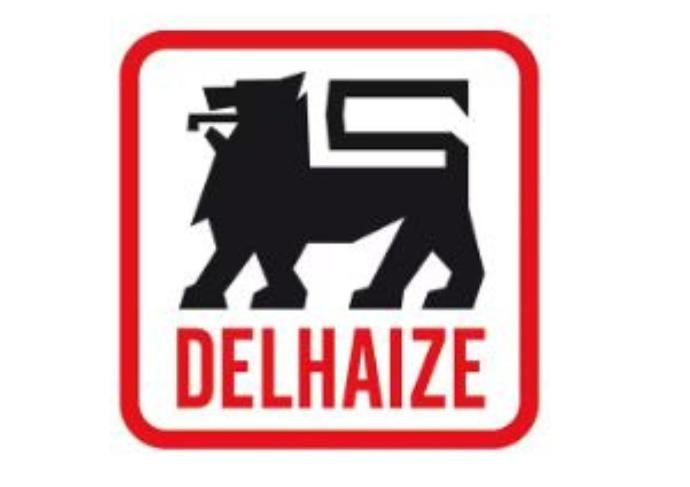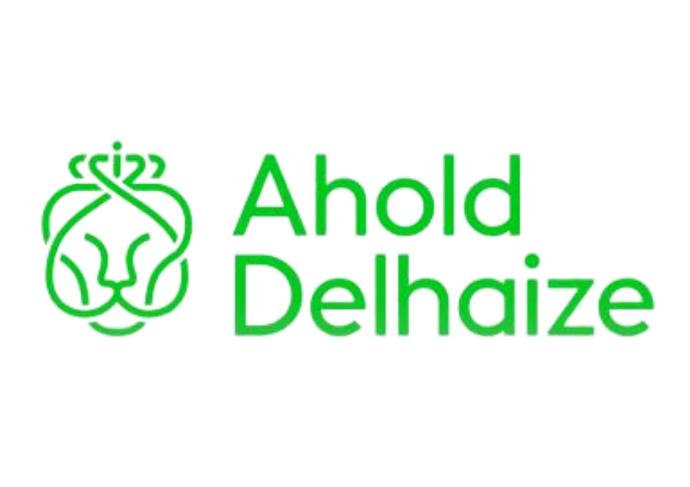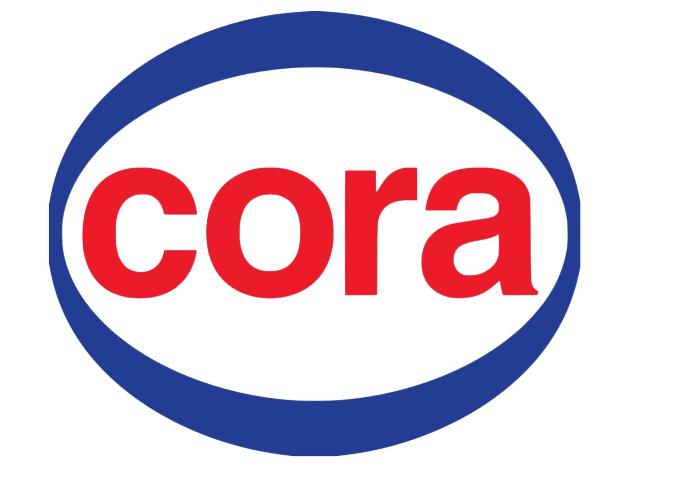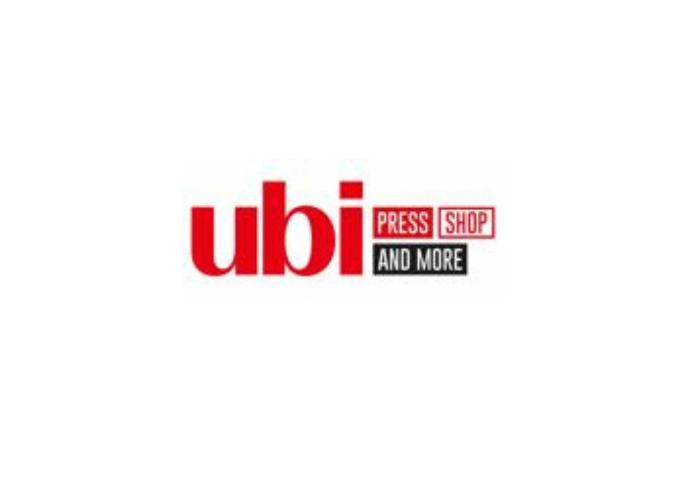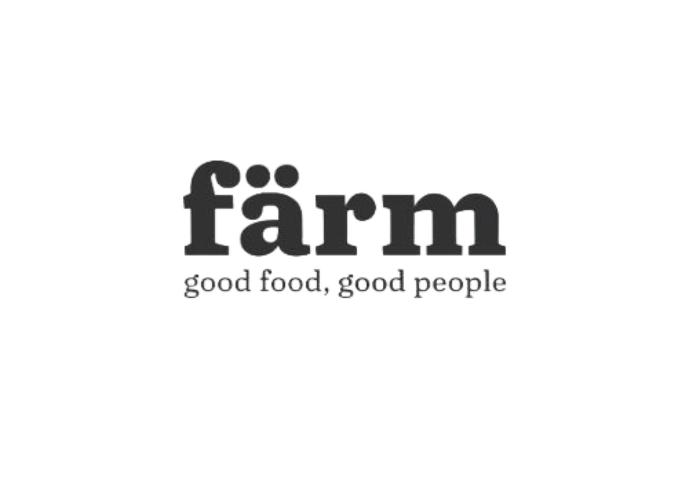 Official Partner of MODERN EXPO in Be​lgium.