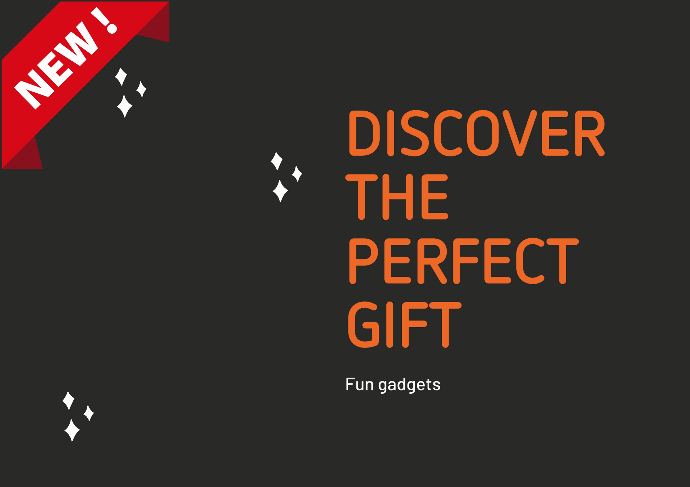 DISCOVER OUR FUN GADGETS
In addition to producing furniture for retail, we are occasionally asked to work on cool gadgets.



Discover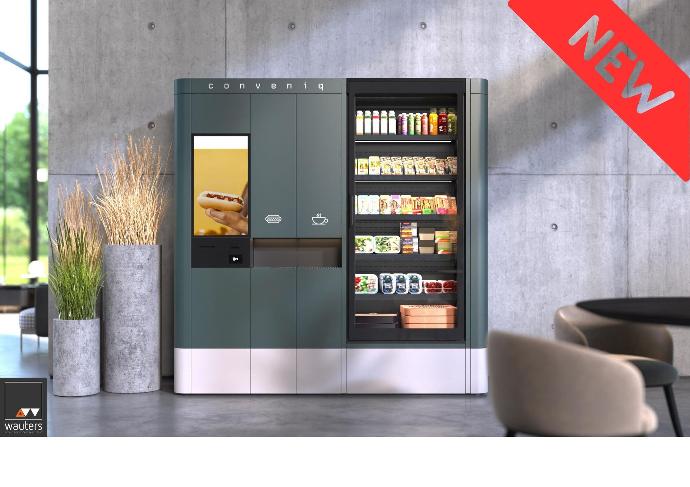 CONVENIQ PRO
The future generation of micromarkets that include services like a coffeepoint, parcel locker, food-to-go vending machine.


Discover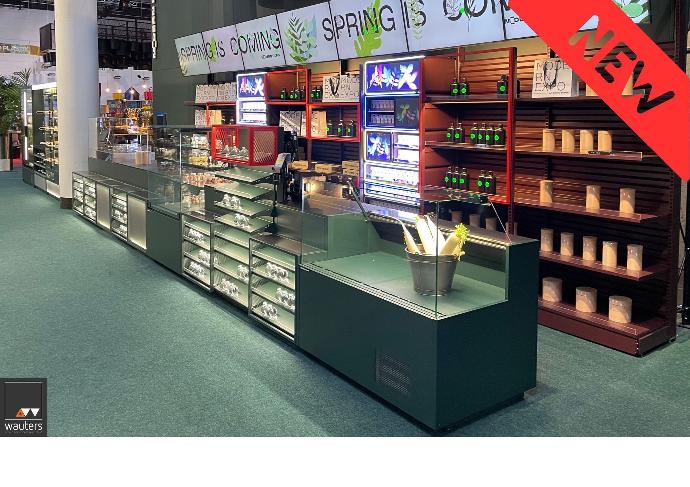 PULSAR
Checkout line PULSAR is an ideal solution for a modern convenience store checkout area with multifunctional capabilities.
The modular construction allows placing different configurations.
Discover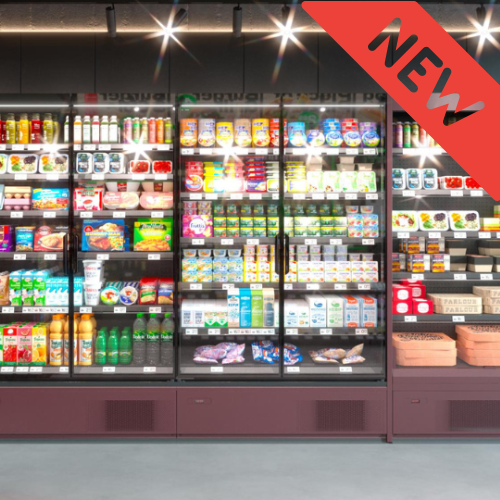 CLASS A plug-in Fridges
In a food retail store, refrigeration equipment is the largest energy consumer, typically using between 40-50% of the store total electricity consumption*
At the same time 20% cut in energy costs represents the same benefit as a 5% increase insales*
* https://www.optimised.net/retail
Discover
Official Partner of MODERN EXPO in Be​lgium.
OUR PROJECTS - OUR CLIENTS